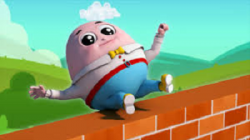 Single-PDF version of our June 2017 issue, vol. 16 no. 6. The Trump Administration's continuing crisis, strategy and tactics toward Black Block and extreme right; Comment on "What Is Anarchism?," Who We Are.
For earlier issues see Archives.
To place a comment you must apply for an account. After you fill and submit your application to us, our editors will review for approval. Also Blogs posted have to be first be approved by our editors. Please Click Here to Sign In or for our account application form Click Here.