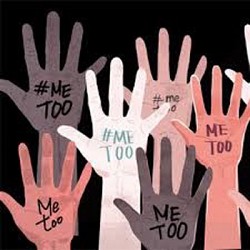 Perhaps it is just my old age and my cynicism talking, but I am actually afraid of this movement. Despite the fact that I share many of the current left's concerns and agree with many of its demands, I do not want this movement to succeed. I don't want it to grow. For this reason, I have, for some time now, described my political position as being "on, but not of, the left." I despise the current left, and virtually all its tendencies. This includes the contemporary anarchist movement.
| | | | |
| --- | --- | --- | --- |
| Size: 203.88KB | Post Date: Nov 7, 2019 | ← Back to The Utopian Vol. 18.3 - 2019 | |
To place a comment you must apply for an account. After you fill and submit your application to us, our editors will review for approval. Also Blogs posted have to be first be approved by our editors. Please Click Here to Sign In or for our account application form Click Here.