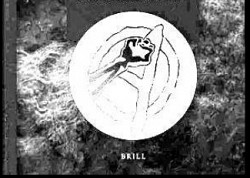 It is widely believed on the radical left that anarchism has been solely a movement of Europe and North America. Marxists and liberals state that anarchism has never had anything to offer the majority of humanity in the oppressed and impoverished nations (the so-called "Third World") – unlike Marxism or pro-Western liberalism.
This is not just a historical argument. Today there is a great expansion of international anarchism. The assertion of anarchism's supposed irrelevance to the exploited nations in the past is an assertion that anarchism cannot be relevant to most of the world today. The contrary claim that anarchism as a movement was once significant for colonized peoples is a claim that it may be significant now and in the future. That claim is made by the papers in Hirsch and van der Walt's book.
| | | | |
| --- | --- | --- | --- |
| Size: 91.77KB | Post Date: Aug 28, 2011 | ← Back to The Utopian Vol. 10 - 2011 | |
To place a comment you must apply for an account. After you fill and submit your application to us, our editors will review for approval. Also Blogs posted have to be first be approved by our editors. Please Click Here to Sign In or for our account application form Click Here.